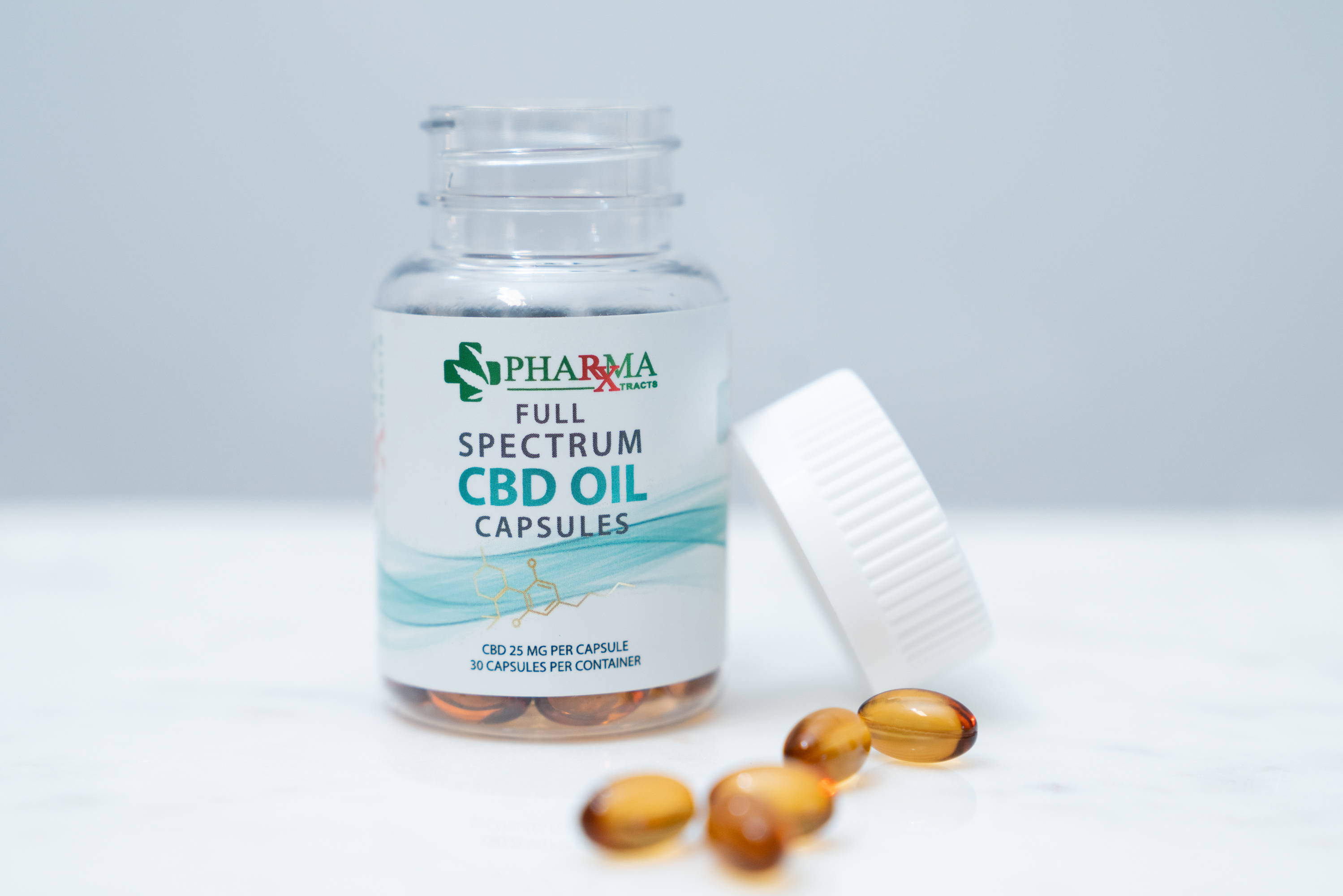 You Have Questions we have answers ♡

My order says it's delivered but it's not in my mail box.

Please contact your local United States Postal Service or Fed Ex with your tracking number, and they should be able to help you locate your package. Call or email us if you continue to have a problem in this regard.  

Will PharmaXtracts products cause me to test positive for marijuana?

We sell CBD isolate products and CBD full spectrum products and the answer differs per product.

CBD isolate products are THC-free and will not cause you to fail a drug test.

CBD full spectrum products contain CBD plus a spectrum of other cannabinoids, including THC. The Delta-9 THC level in any of our CBD full spectrum products is at or below 0.3% by dry weight. It will not get you high, but will test positive for THC.

How much CBD do I need?

Everybody is different and their recommended CBD intake will depend on their individual circumstances. We cannot recommend dosages as we are not doctors. We recommend discussing your use of CBD with your treating physician, especially if you are already taking prescription medications, have a serious medical condition, are pregnant, or are nursing a child.

I received a call / email, and my address is incorrect?

Please verify your address by calling 702-420-7676 or by email at support@pharmaxtracts.com so that we can ship your order out as soon as possible.

My package arrived damaged, incomplete, or the product is defective.

Please contact us at support@pharmaxtracts.com and provide us with your order number and a description of which of your products were defective. We will replace or refund any defective or damaged products.